We know that even something as small as a smile can change the world. The Splash! team takes this to heart every day, radiating positivity and purpose to our patients and our community. By providing an essential service and caring for the health of our community, we're able to help people around the world by providing the life-giving infrastructure needed for clean water.
Clean water is one of the foundations of life and something that everyone deserves access to. By helping to provide solar-powered wells in rural areas of Africa, we're providing a cornerstone on which healthier communities can be built. Our partnership with It Starts With Soccer aims to bring clean water to areas where many people have never seen a lightbulb. These installations have the power to reduce disease, increase education, and reduce hunger. For us, the mission is simple: help people by helping people.


We partner with It Starts With Soccer, an organization that combines soccer with community outreach projects to promote lasting change in impoverished African communities.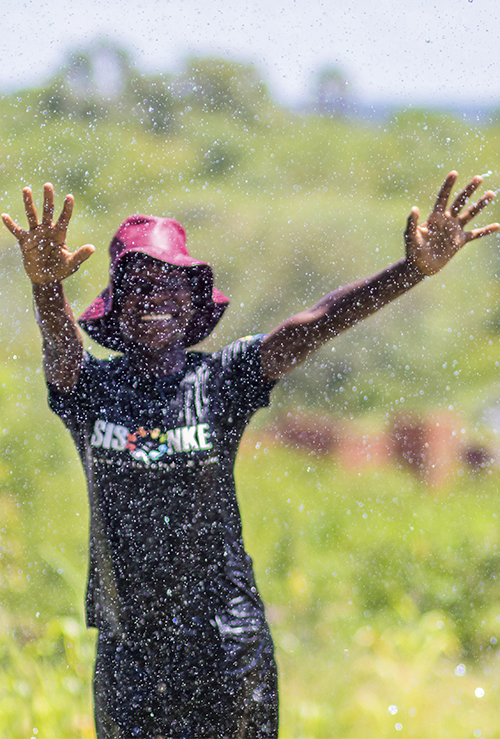 Here's how you and your family can help fund our next project: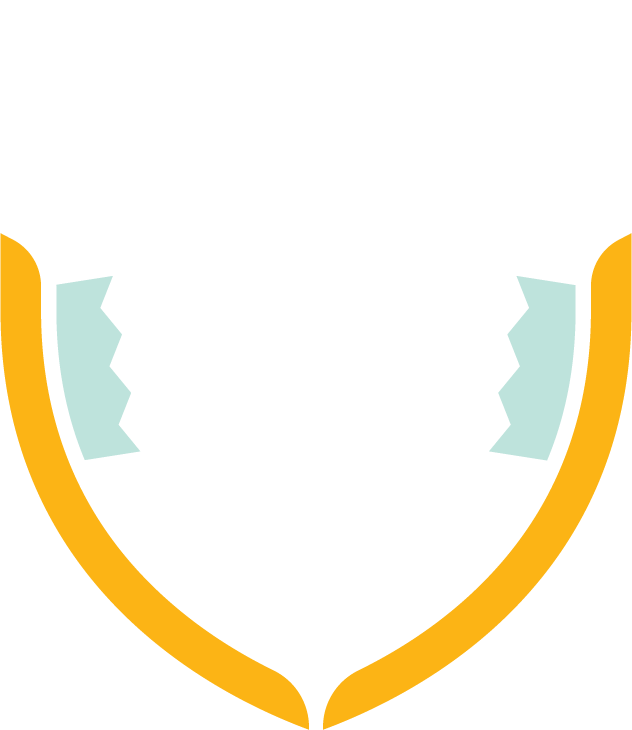 Cavity-free visits earn your kids more than just a pat on the back or a plastic toy. For every visit without sugar bugs, we put $5 toward building the next solar-powered well with It Starts With Soccer.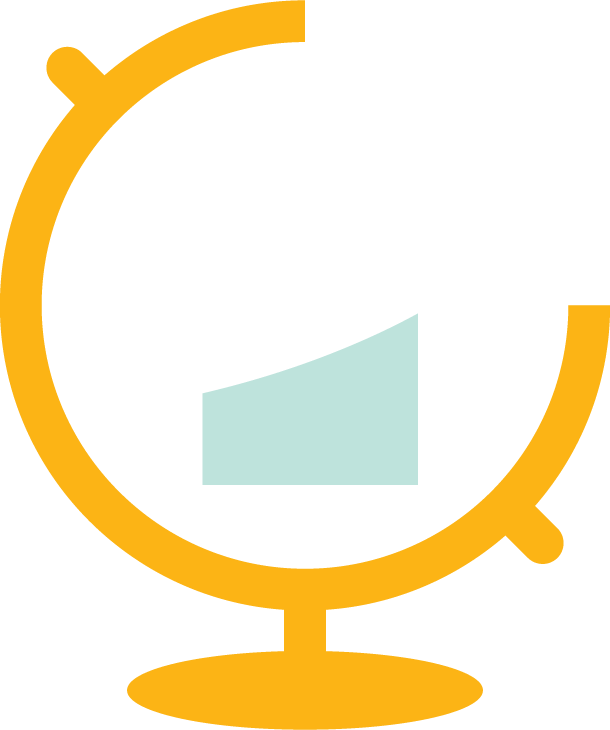 Looks aren't everything — but they are something. We put every dollar of the profit from your purchase of our swag to building the next solar-powered well with It Starts With Soccer.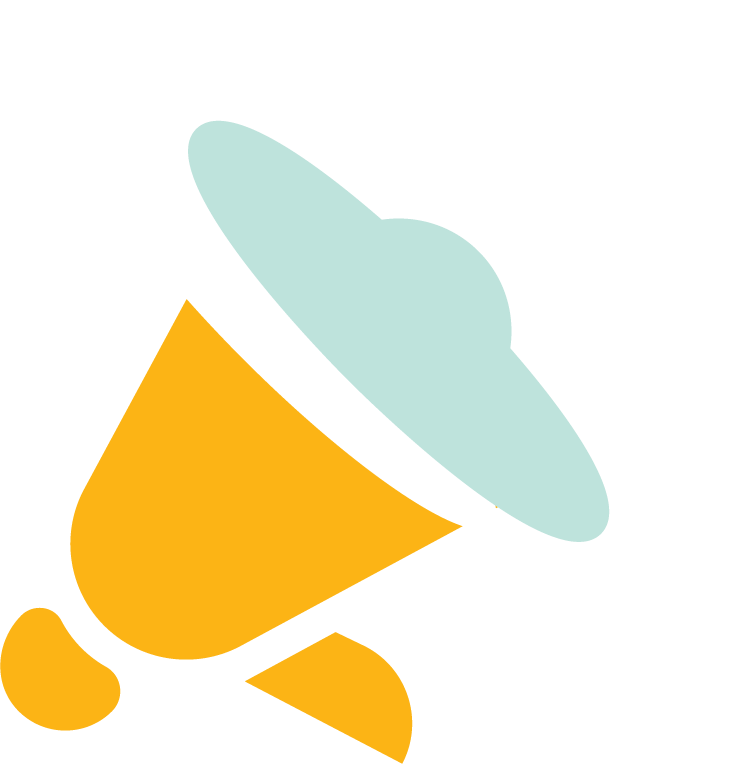 Each year we welcome you the be an active participant in our family-friendly events that raise funding for our next solar-powered well with It Starts With Soccer.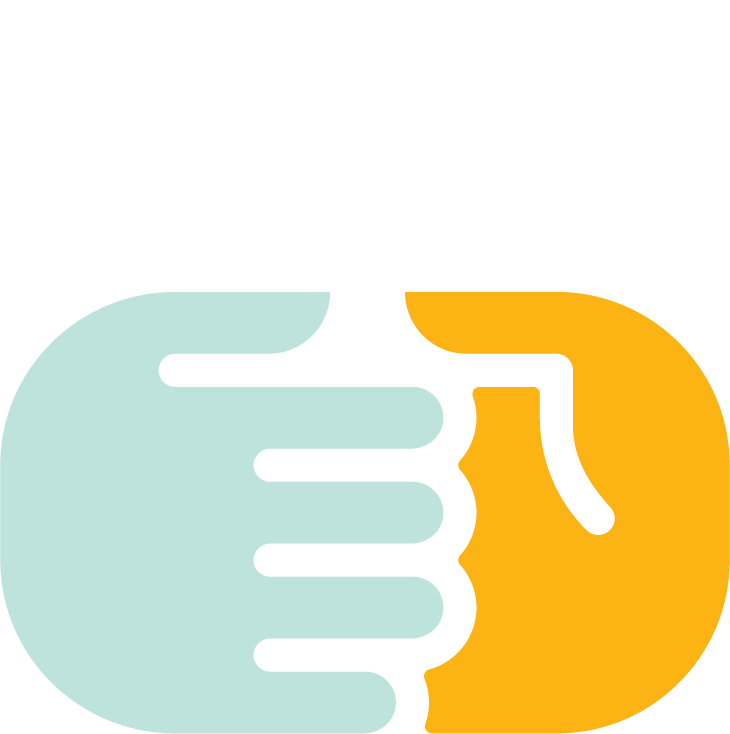 We love our patients and would be thrilled to welcome anyone you invite to join us. The more we grow, the more we can give - so tell a friend about our practice!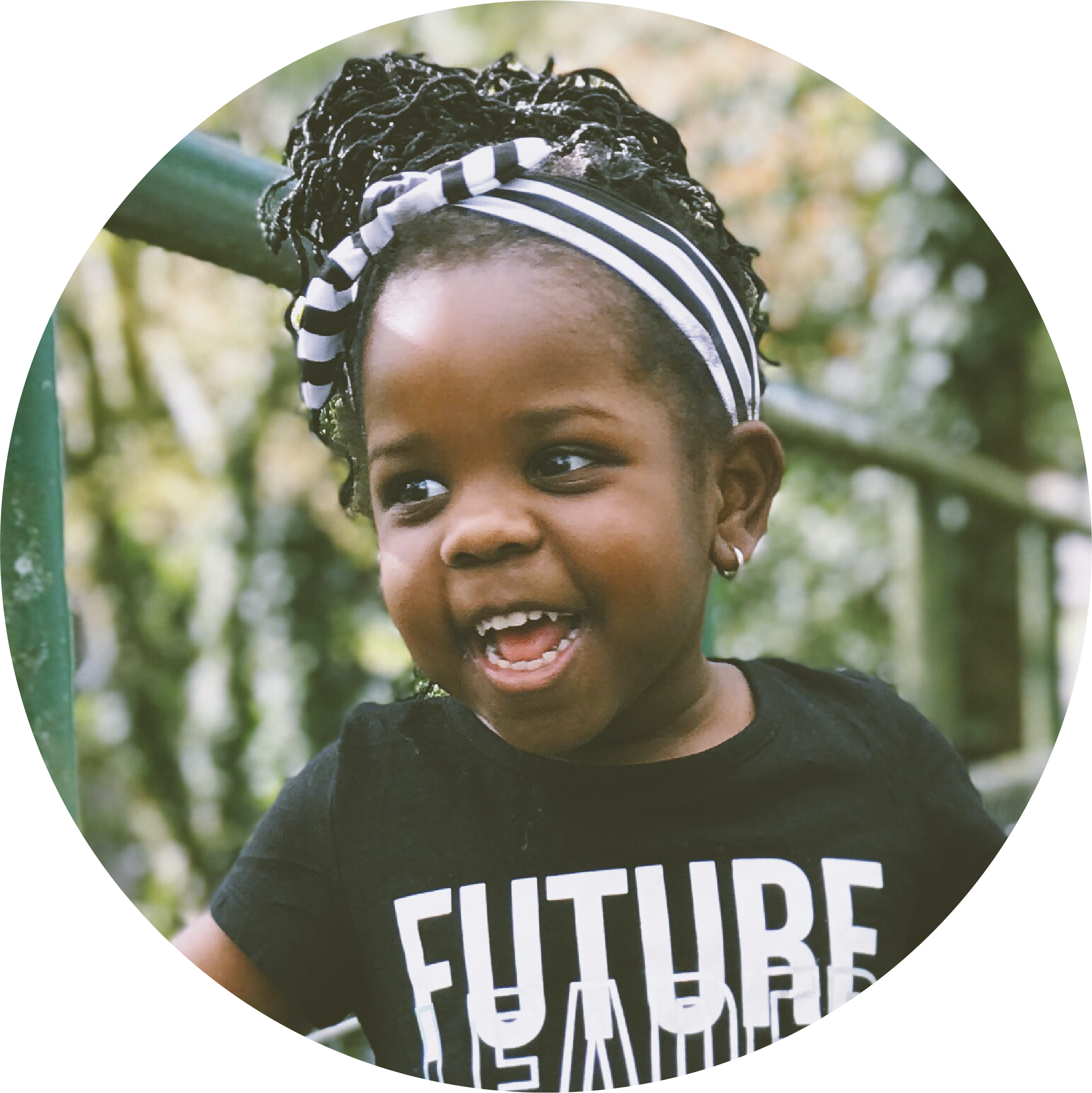 Our family cannot say enough great things about Dr. Craig Lustman! He has been caring for our little one since he was only one week old (now 15 months old). We will continue to follow and support Dr. Craig. Our family is beyond grateful and blessed to have Dr. Craig in our lives! He is an exceptional human being, enthusiastic family man, and kind hearted friend on top of being an outstanding dentist!