Our Pediatric
Dental Services


Dental Cleanings and Fluoride Treatments
Clean teeth lead to healthy smiles!
Gentle and informative care.
Low dose radiation, accurate imagery.
Lasting tooth protection against Sugar Bugs.
Emergency and Dental Trauma Care
We're here when you need us, but hope that you don't!
Restorative Care – Including Fillings, Crowns*, Root Canals and Extractions**
*Princess or Prince of course **AKA "tooth wiggles"
Prevent overcrowding to help teeth grow.

Tongue-Tie and Lip-Tie Releases
Care for children with any special health-care needs
Help take the fear out of the dentist.
Oral Sedation and General Anesthesia Options When Necessary
Goodnight smiling prince, or princess!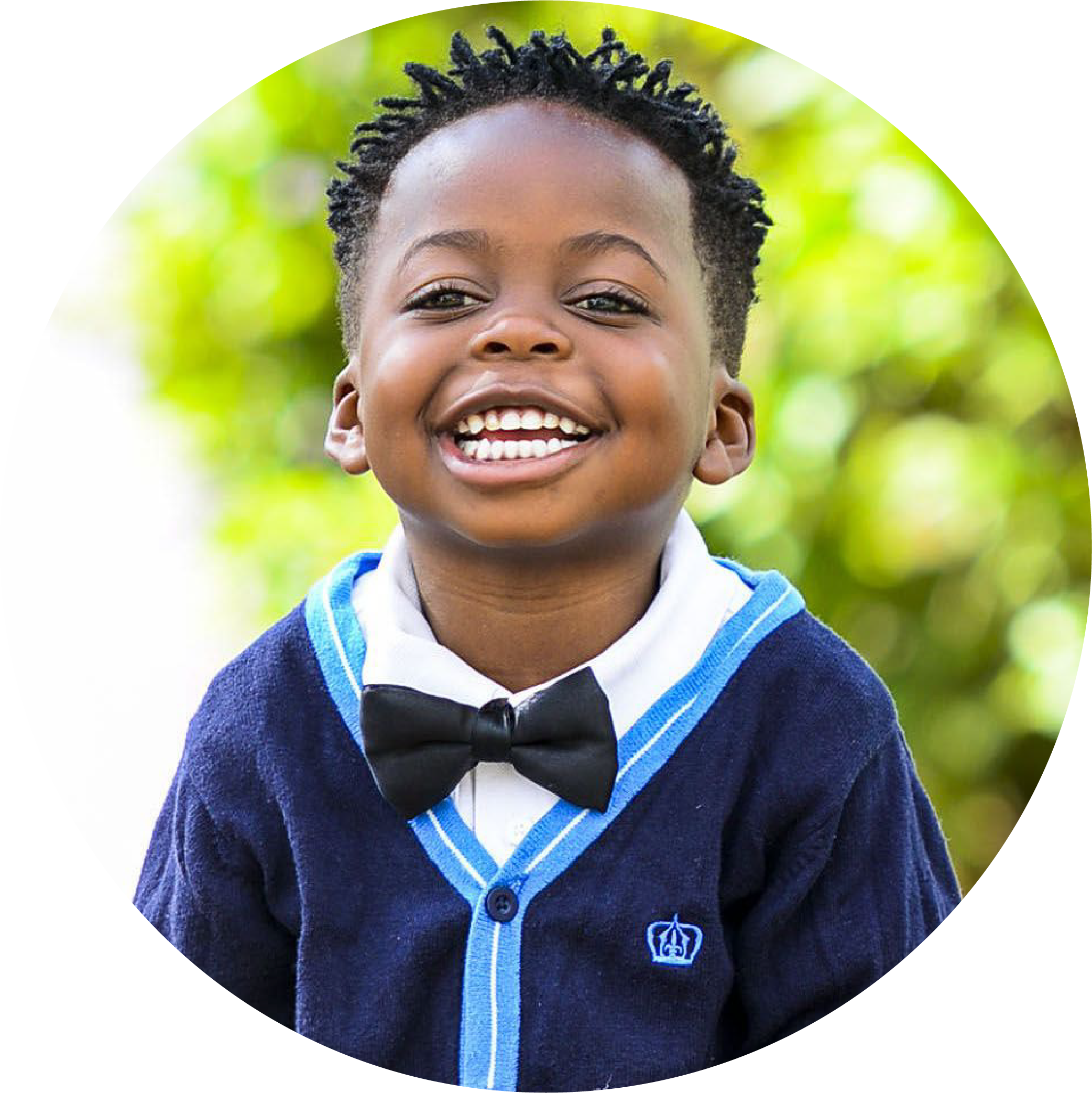 How lucky you are to be treated by this amazing one of a kind doctor. His approach to children, his patience, his kindness is incredible. My kids were terrified from dental care but since he treated them, all they were asking is to go back. Dr. Craig, thankfully, he has not only an amazing personality, but he is also super professional, so they did came back, but only for checkups. Highly recommended and after you visit him, you will write the same.