At Splash! Every child receives a customized treatment plan to suit their unique needs. In some cases, sedation dentistry is the best method for us to care for your child in a safe and comfortable way. Sedation dentistry can seem intimidating but is safe and offers several benefits including:
Overcoming and avoiding dental phobias
Enhanced treatment quality (especially helpful if children have trouble sitting still)
Ability to perform more treatment in less time
Allowing special needs patients or those with medical conditions more comprehensive care
Our goal is to always provide the best care possible. While not the right answer for every situation, sedation dentistry is one of many tools we employ to best treat your child.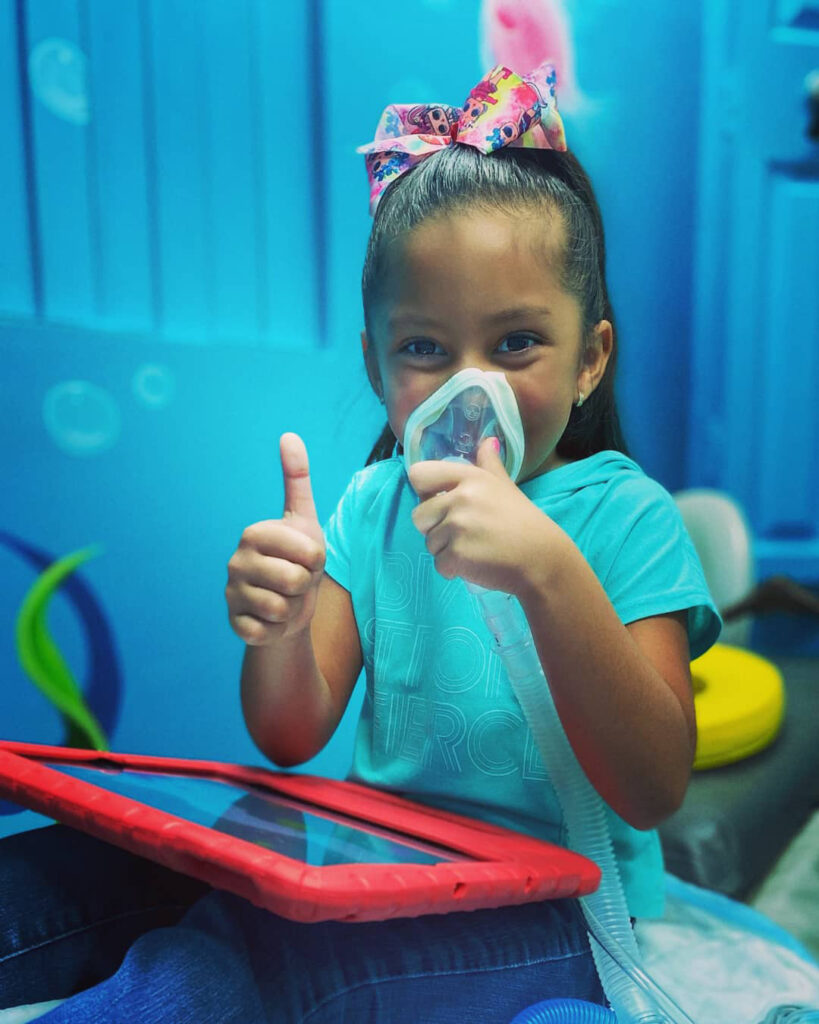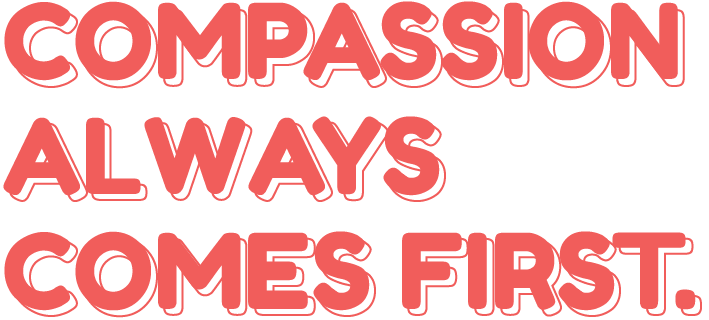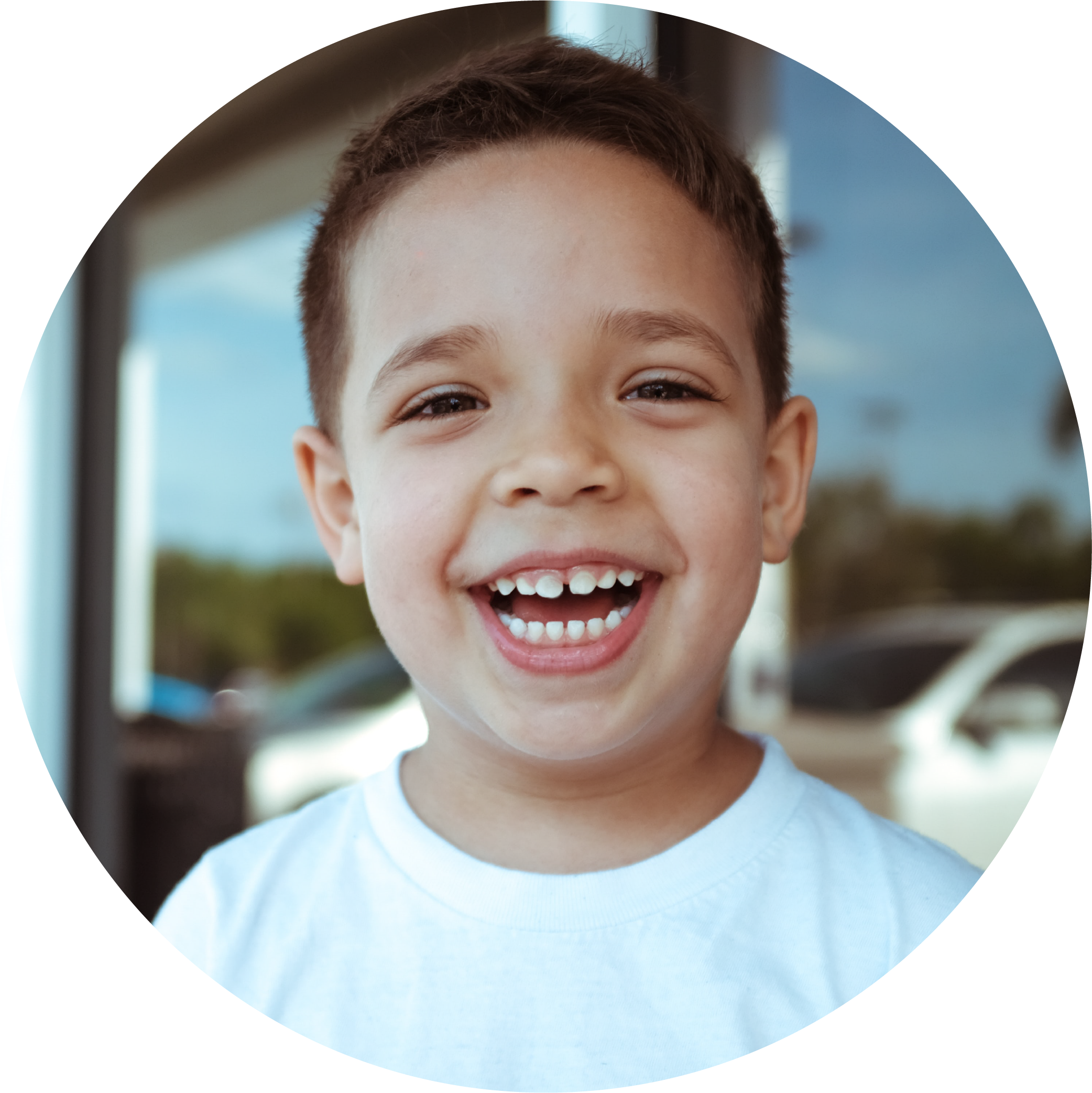 Dr. Craig is unlike any doctor we have met and goes so far above and beyond to give the very best care to his patients. Whether it has been for emergencies or checkups, Dr. Craig alleviates anxiety for kids and parents alike. He's super knowledgeable and clearly has a passion for what he does. The office staff is just the absolute sweetest and most helpful group of ladies around. I can't say enough of how we appreciate you all!!