From your first appointment here at Splash!, you're one of us. A tribe of fun-loving patients and professionals that keep dental health first, and kindness a close second. Get to know the names and faces behind the masks!
Pediatric Dentist / Certified Tooth Fixer / Emoji Queen

Victoria Gandarillas (Dr. Vicky) graduated from Nova Southeastern University with a B.S in Biology and then attended Nova Southeastern University College of Dental Medicine where she earned her D.M.D. (making her a double Shark).
After dental school, Dr. Vicky completed her pediatric training at St. Christopher's Hospital for Children in Philadelphia, PA where she served as chief resident.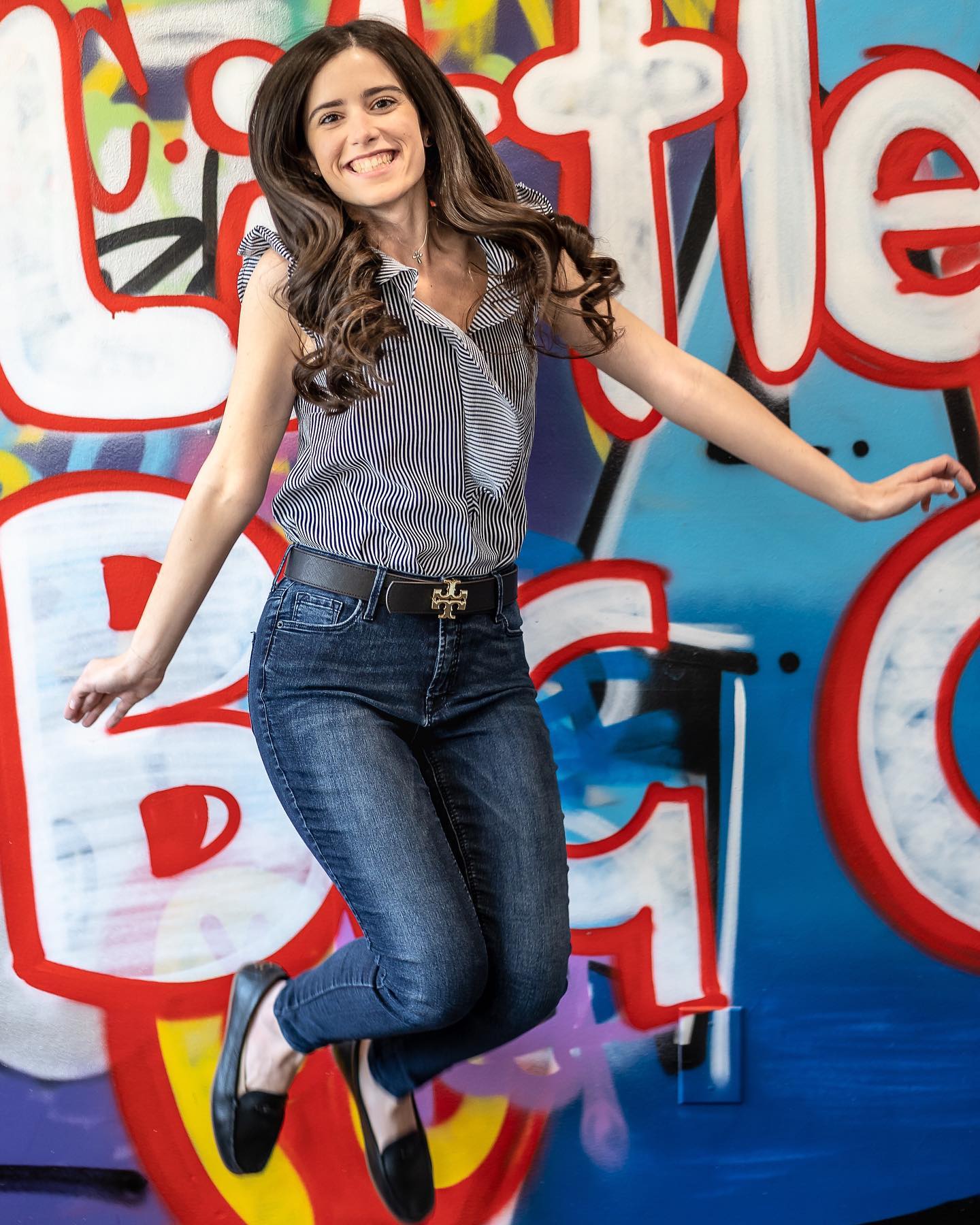 Born and raised in Miami, Dr. Vicky is so happy to return home to South Florida and join the Kids United tribe. She is extremely passionate about creating exciting experiences for children with a focus on prevention, healthy habits, and no cavity celebrations!
A few more of her loves include family, besties, ocean life, spreadsheets, dance parties, and emojis!
Pediatric Dentist / Chief Heart Officer / Sneaker Junkie

Dr. Craig graduated from the University of Maryland with a B.S. in Psychology. He then attended the University of Maryland Dental School where he earned his D.D.S. After dental school Dr. Craig completed his pediatric training at the world renowned Children's Hospital of Pittsburgh, eventually landing in the Big Apple as a faculty member at NYU (Tweed jacket, bow tie and all). He is a Diplomate of the American Board of Pediatric Dentistry and has been published in several scientific journals. Dr. Craig also stays very active in the continuing education scene, including lecturing in areas of cutting edge technology and conservative approaches.
Settling in South Florida, Dr. Craig brings a passion for patient-first pediatrics and purposeful work to the greater community.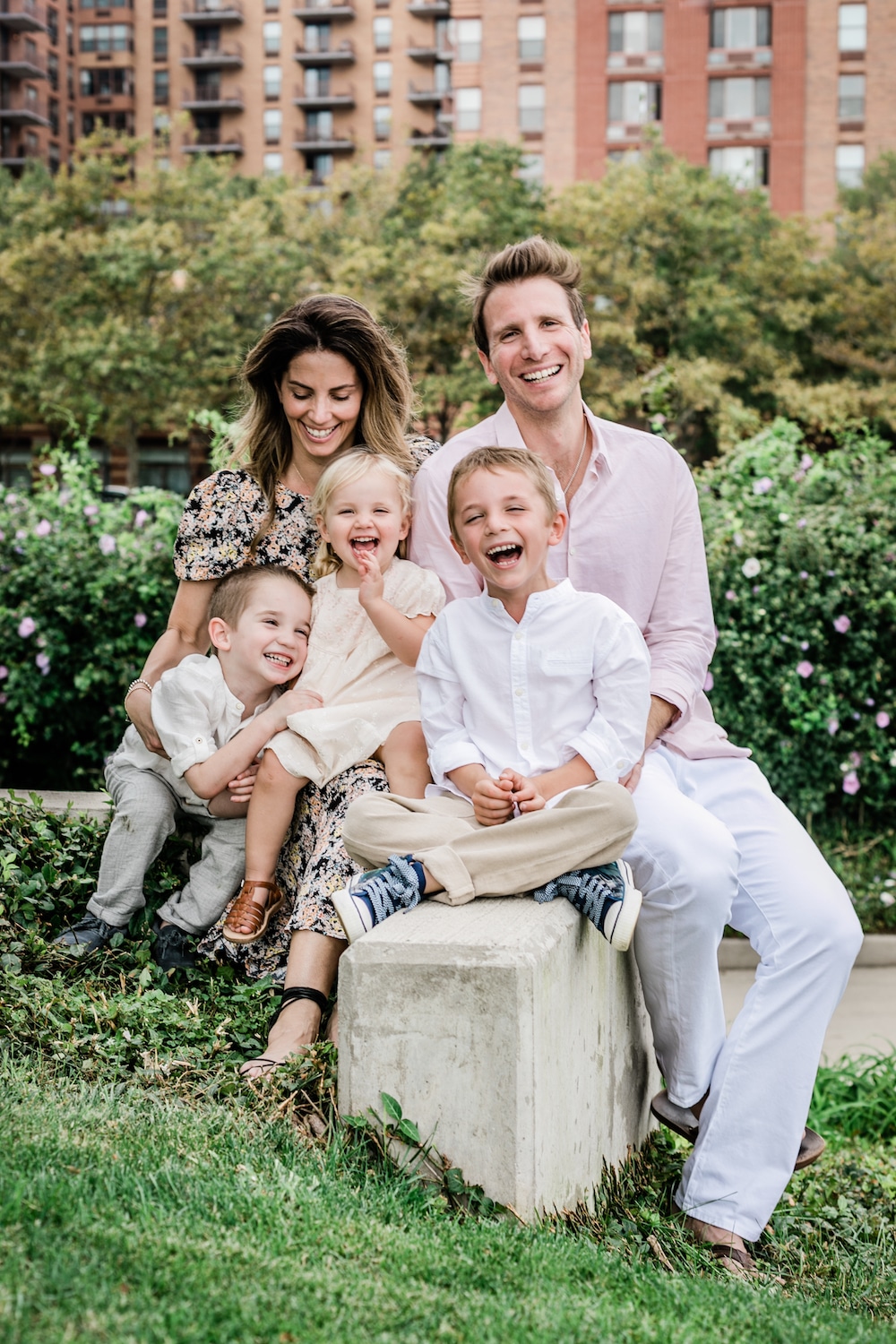 Born and raised in Baltimore (Bawwl-more as locals would say), Dr. Craig had childhood dreams of dunking a basketball and playing in the NBA (inspired by Woody Harrelson in WMCJ). And so when some of that didn't pan out, Dr. Craig decided to serve as an ambassador for social change (living from Ireland to Israel to Uganda), working to improve the world through leadership and athletic endeavors in children. It's a mission he's carried with him. And it's why at KUPD, patients are inspired to put their healthy dental habits toward the greater good.
He is married to his beautiful bride Rebecca and together they have three amazing kids, Carter, Crosby and Bo. Happy places include the beach with the fam, dance-offs with his kids, Disney and Soul Cycle.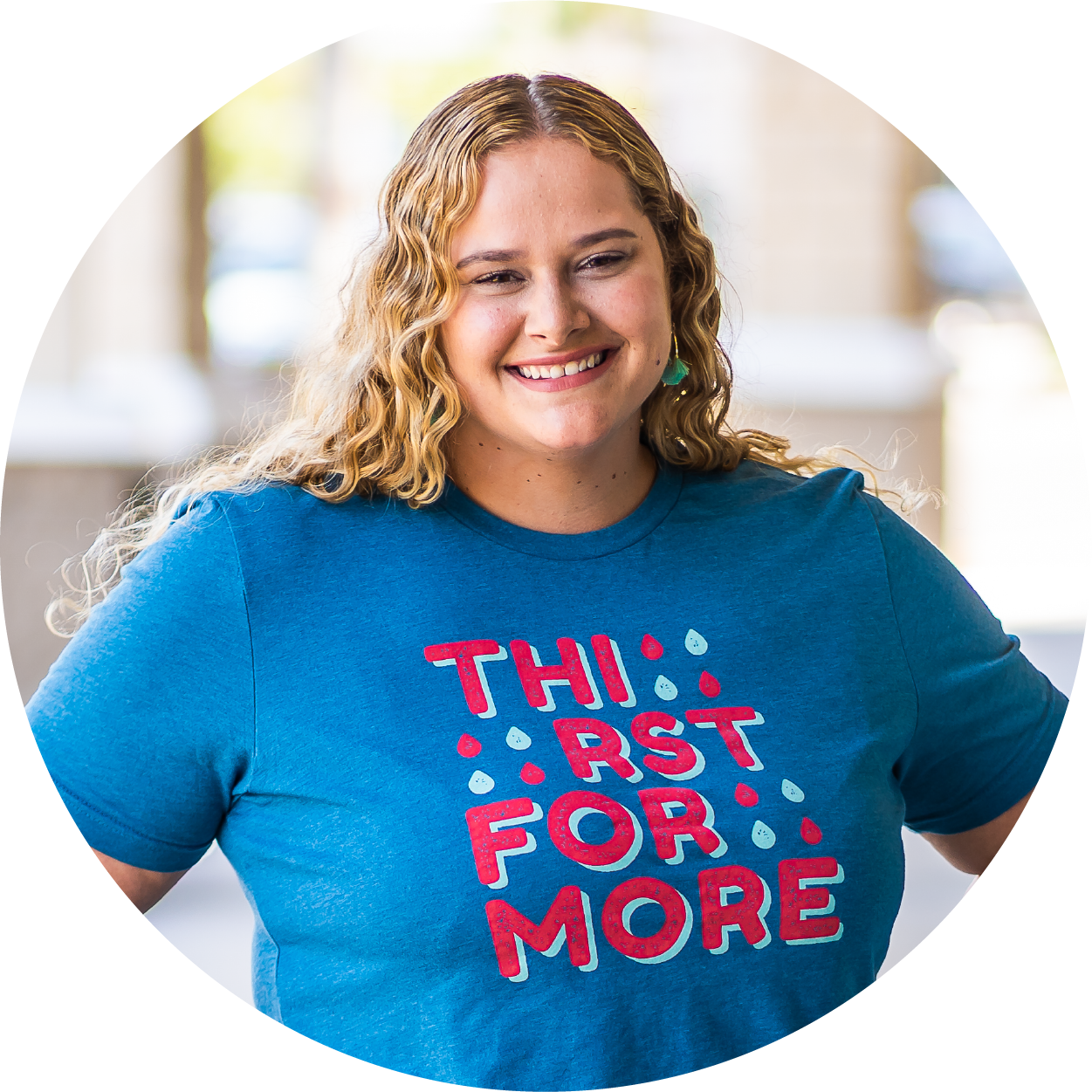 Business Concierge / Queen Ambassador / Outreach Mistro


Tiffani is the first happy face you see during your visit. She lives her passion every day–working with children including volunteering at a number of children's organizations. And believe us when we say, this Florida girl knows how to shoot hoops and carry a tune.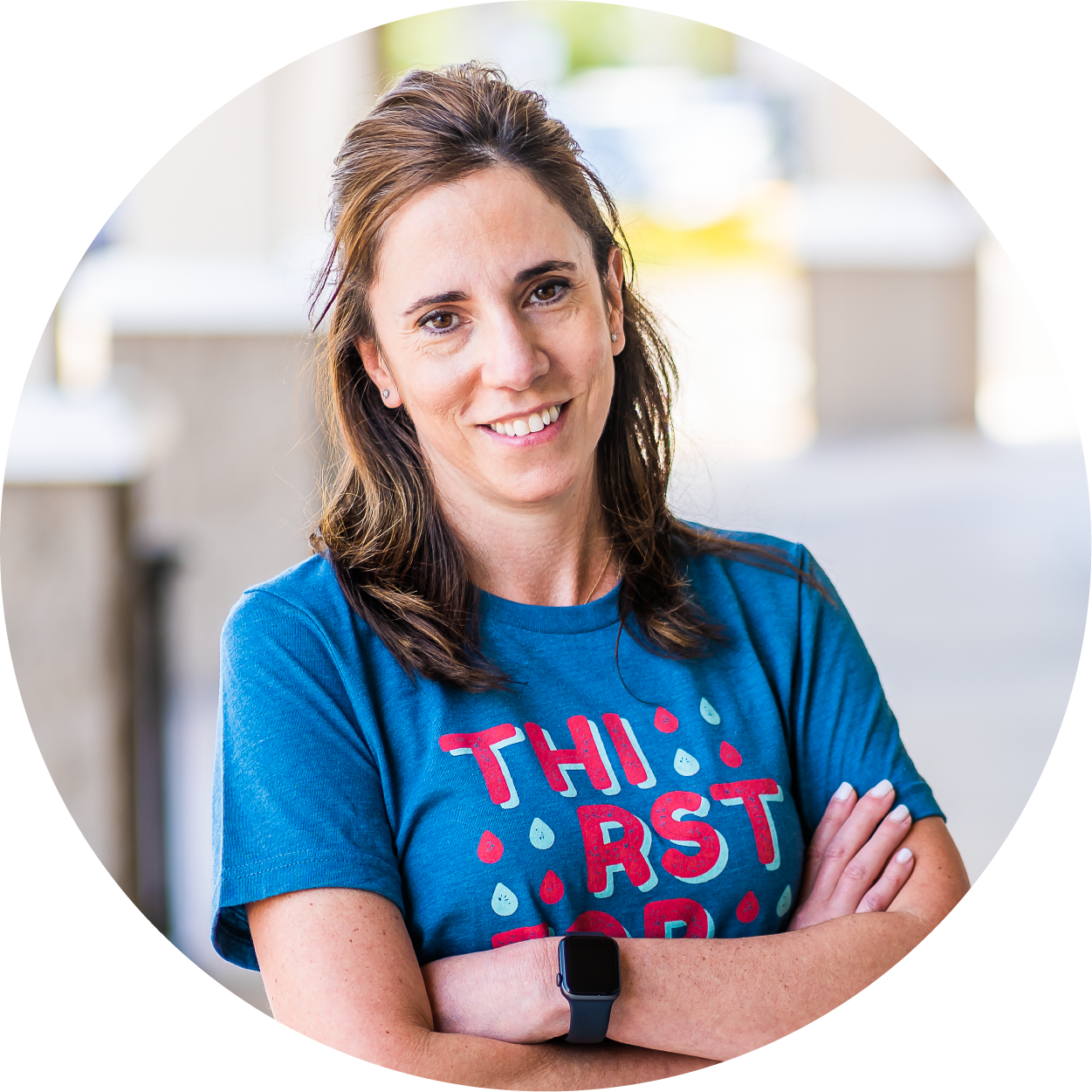 Business Concierge / Momma Bear / Fitness Guru


Roxanna moved to Florida from New York, and we're so happy she did! She loves running in the warm weather and being surrounded by art. Most importantly though, she's an incredible mother to 3 beautiful girls and knows how to make your visit as perfect as the sunny Florida weather she originally moved for.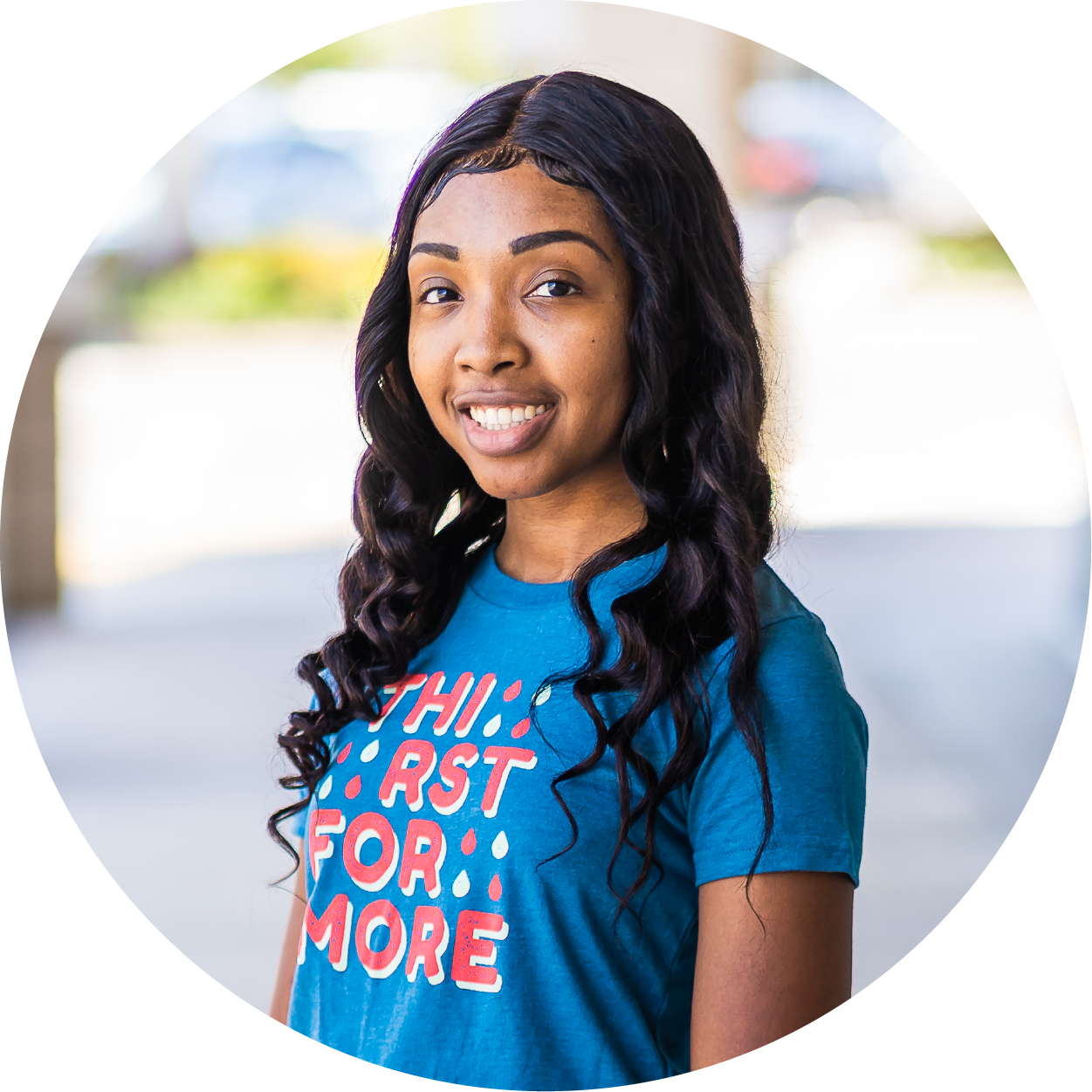 Dental Assistant / Energizer Bunny / Fashionista


Shasmin loves making smiles look good so she puts her all into patient care every day. Her courageous foodie side loves to be the first to try new foods and restaurants and her fashion sense can't be beat. With all that excitement, she spends her downtime outdoors.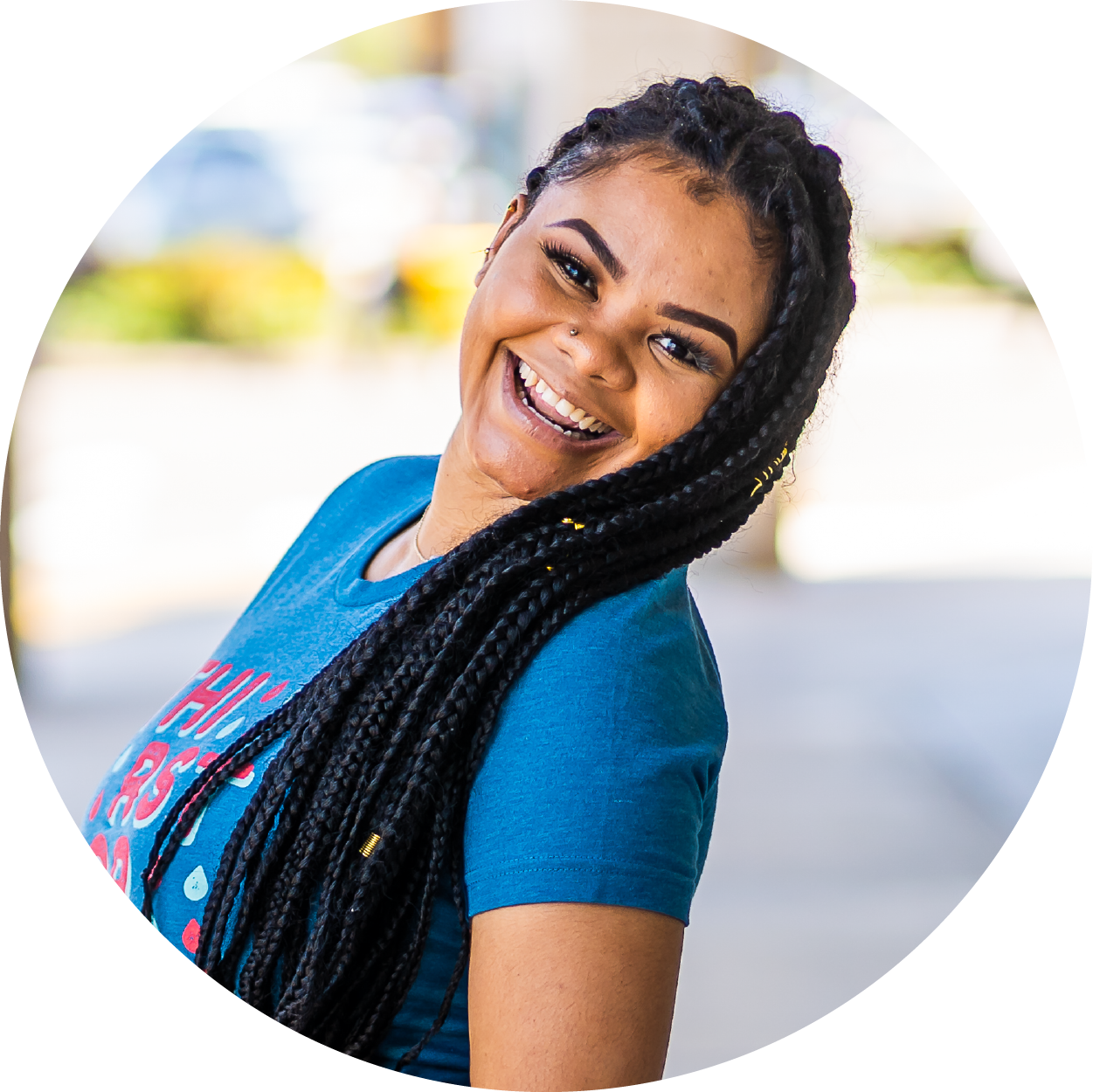 Dental Assistant / Makeup Queen / Zen Master


Yve's calming energy keeps patients at ease while she focuses on top-tier care. She loves traveling, makeup, and meditating and believes in the power of the golden rule–treat others as you wish to be treated. Yve will be the soothing gravity you'll enjoy on a hectic parenting day.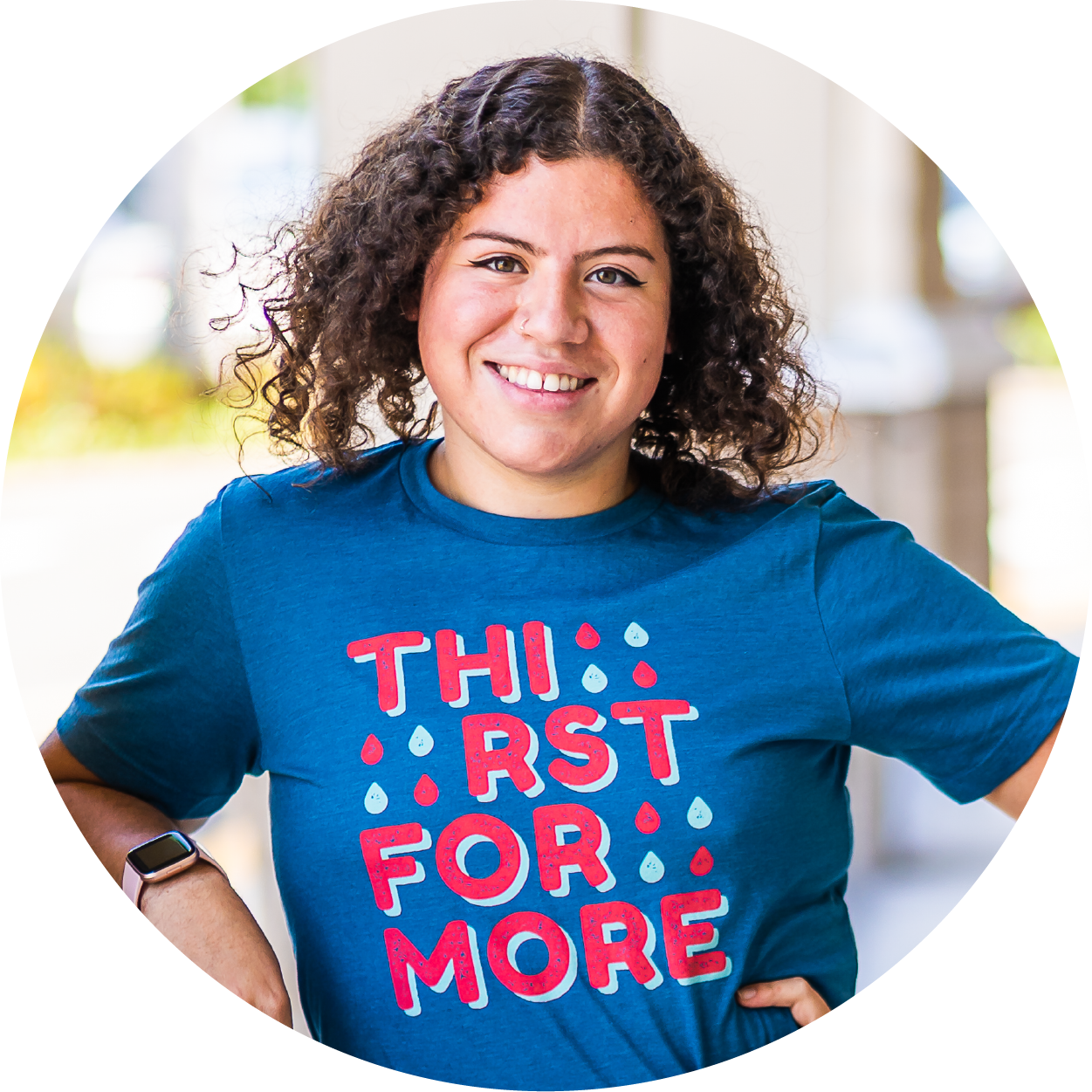 Dental Assistant / Fine Arts Enthusiast / Ultimate Baker


Born in the Golden Poppy state of California, Arianna loves everything with fine arts (poetry, painting and music), travelling and baking! Mommy to a dreamy little girl, her life goal is to encourage everyone to always dream big and reach for the stars!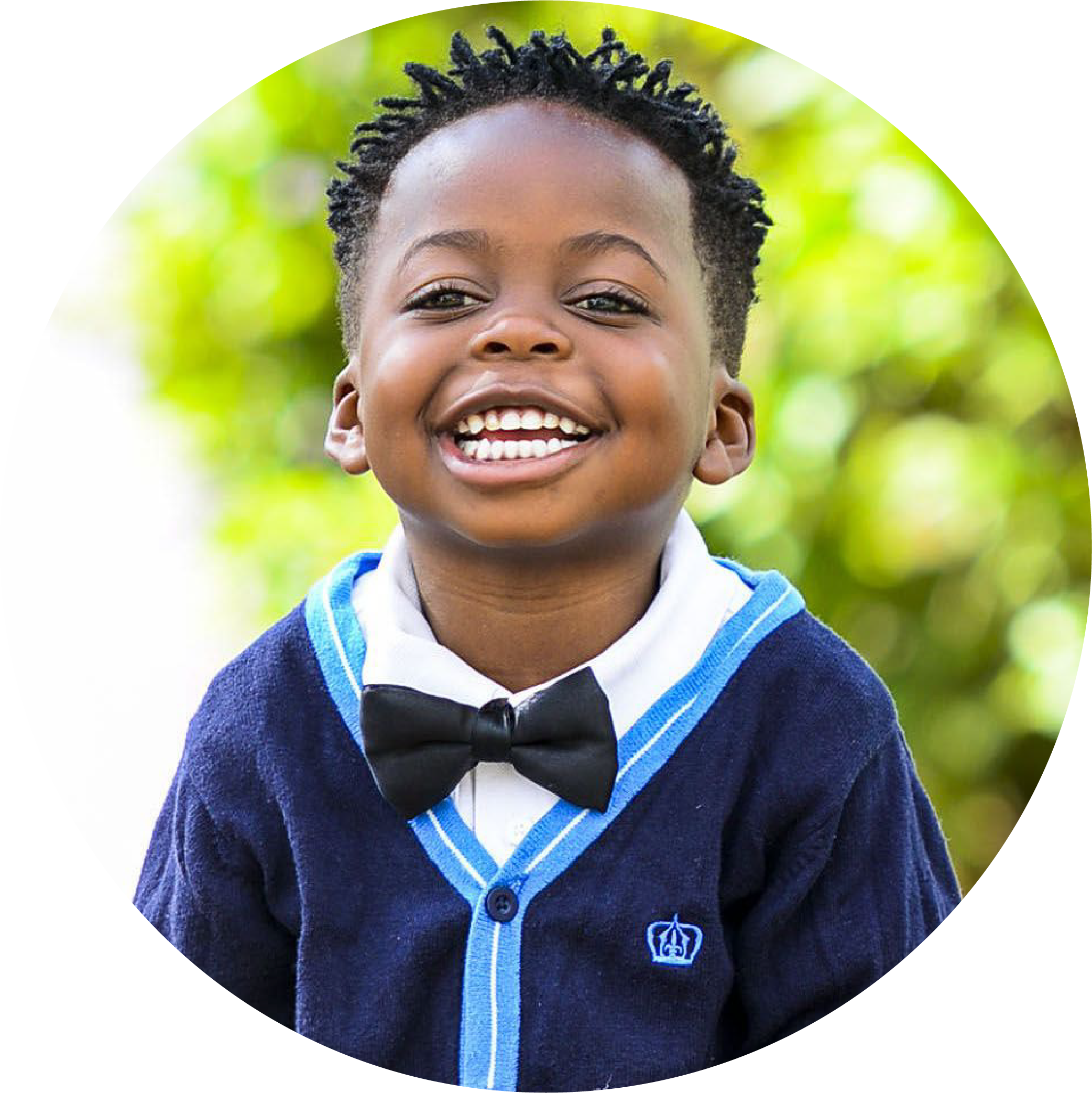 I wish there were more stars to give Dr. Craig. Was happy to have finally found him again. I live in Davie but he is definitely worth the drive. Thanks to him my kids are not afraid of the dentist. His new staff is unbelievable. So sweet and courteous. The office is spotless and beautiful. Not that I would expect anything less from him. He is AWESOME! Thais and Janelle at the front desk make everything so easy and quick! Thank you Dr. Craig and staff! You guys ROCK!!! See you in 6 months!